The Chang Ein Hong Difference
OUR BOUTIQUE
Since establishing his eponymous boutique in 1952, Mr Chang Ein Hong has spent his lifetime building up the business to become one of the most prominent names associated with luxury watch retail in Brunei. It is through his hard work, dedication and vision that Chang Ein Hong remains a trusted name for Rolex watches in the country and this legacy looks set to continue for decades to come.
Official Rolex Retailer
Chang Ein Hong is proud to be part of the worldwide network of Official Rolex Retailers, since 1952. A well-respected brand name in Brunei, Chang Ein Hong is staffed by experienced Sales Advisors who are well-versed in horological knowledge and provision of expert guidance on the purchase and care of a Rolex watch.
The Rolex Experience
Stepping into the spacious and modern boutique allows one to fully immerse in the hallowed world of Rolex and delve into its rich heritage. The boutique is situated in the heart of Bandar Seri Begawan and conveniently located within a shopping complex that fulfils all your needs. Beyond watchmaking perfection, a Rolex speaks of your tastes and beliefs. Like the iconic Oyster, the world's first waterproof wristwatch, a Rolex watch promises you a piece of history interwoven onto your wrist that is equal parts prestige, technical excellence and style. Your horological journey into the world of Rolex starts at Chang Ein Hong.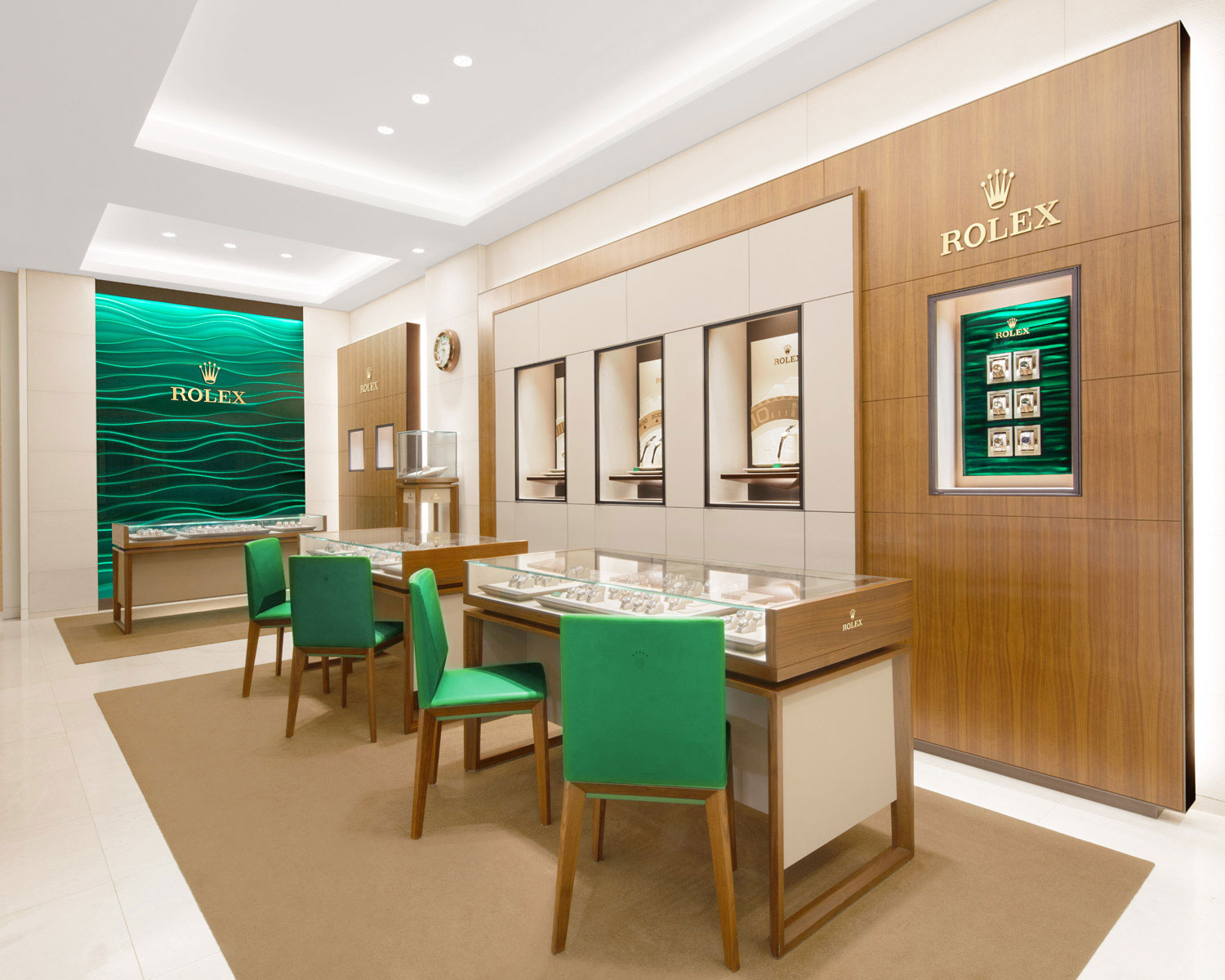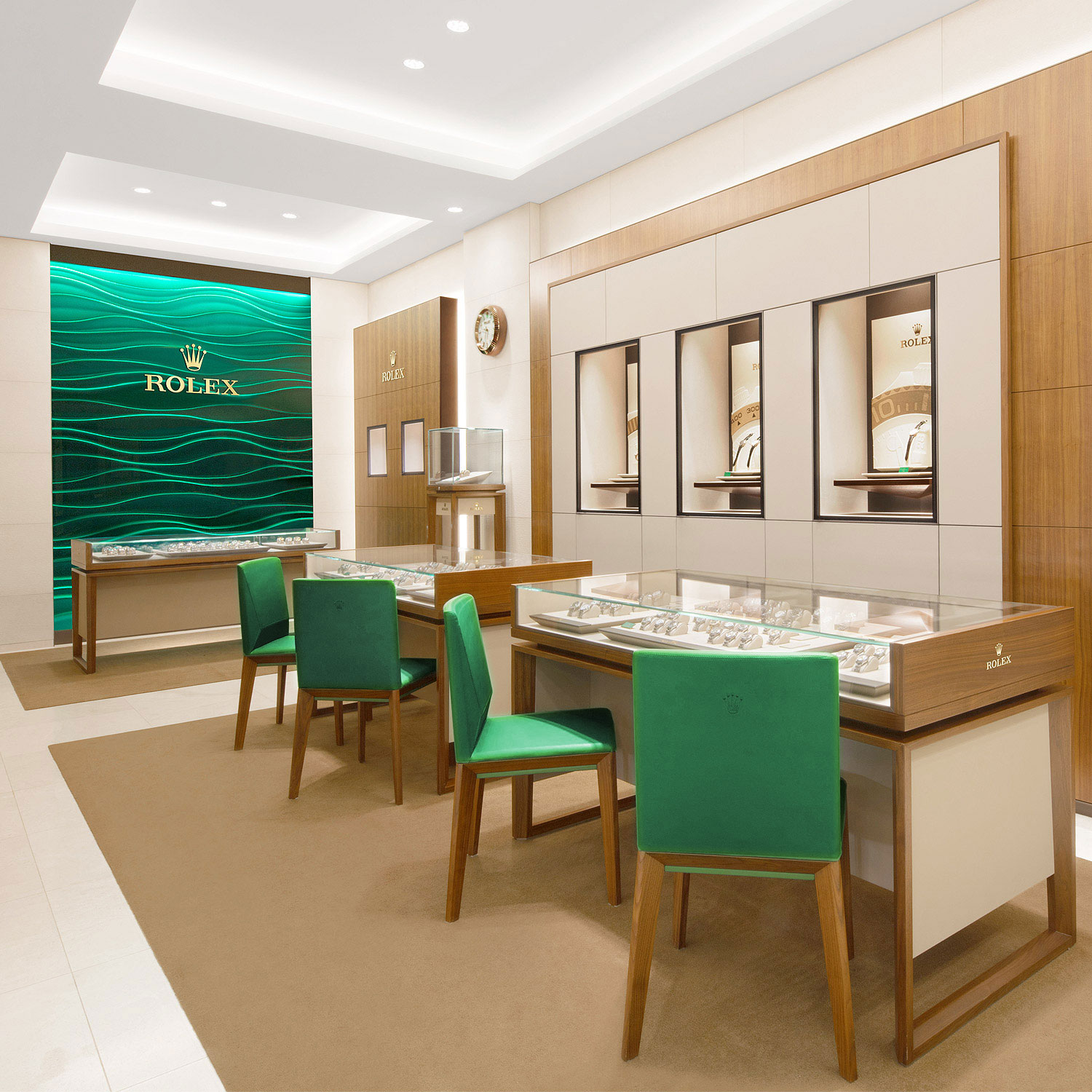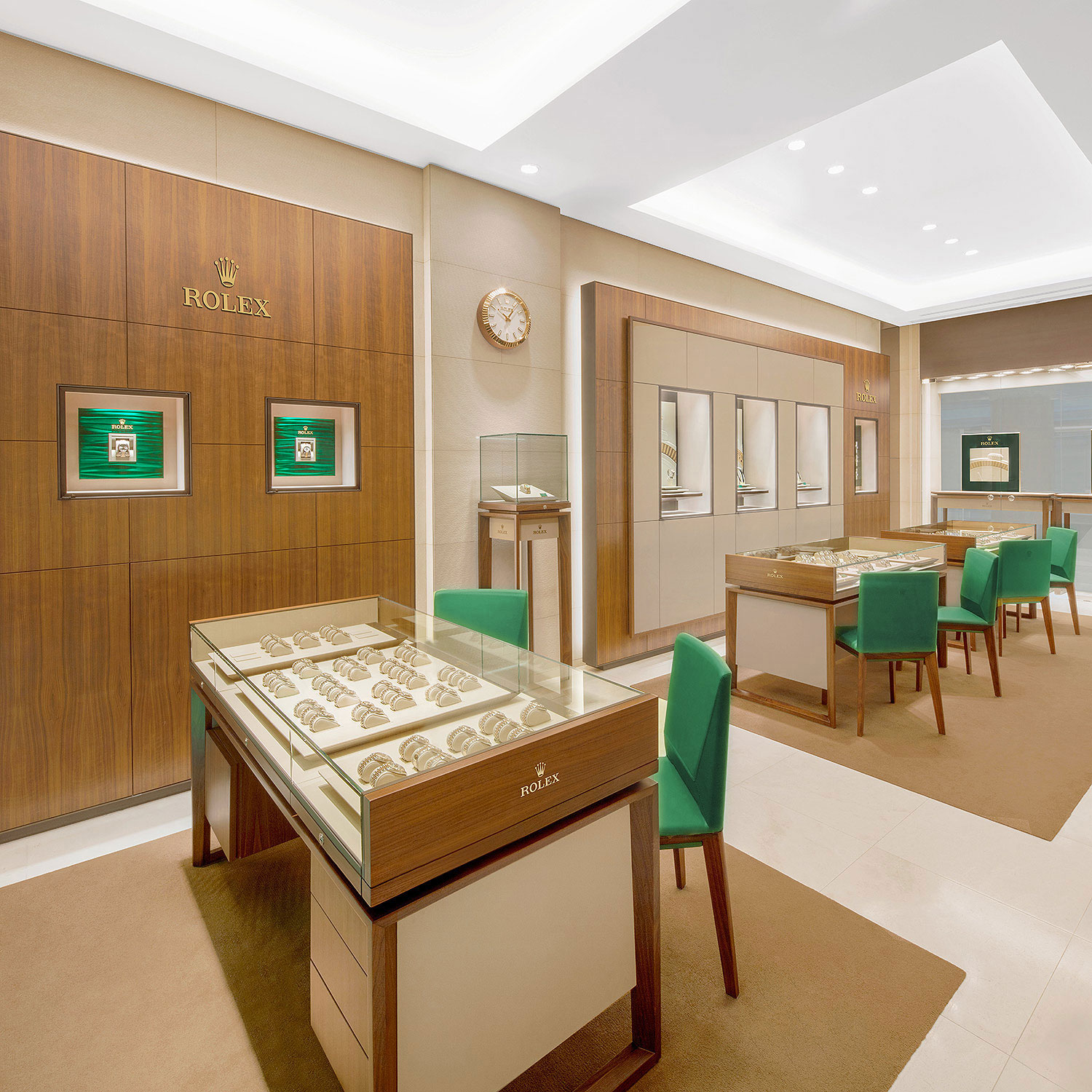 A Wide Selection
As Brunei's only authorised Official Rolex Retailer, the boutique features an impressive and diverse range of Rolex watches, from Classic to Professional collections, presented in a sophisticated and welcoming environment. Every element of the interior design features the elegant Rolex aesthetic and radiates the values of the Rolex crown. Comfortable lighting accentuates the beauty of the various Rolex models in display cases lined with beige leather with bronze trims. It is this same level of attention to details in both their boutique aesthetic and customer service that has earned the nod of approval from Chang Ein Hong's customers, locally and internationally.
Technical Know-How
Not only can customers lounge in a conducive environment to come up-close with the meticulous design, elegance and precision of a Rolex watch, they can be assured of a high level of after-sales service. Keen attention to detail goes into the servicing of your Rolex watch at Chang Ein Hong by its specially trained staff, who are equipped with the necessary skills, and technical know-how. This guarantees that your Rolex watch continues to perform its functions over time with outstanding reliability.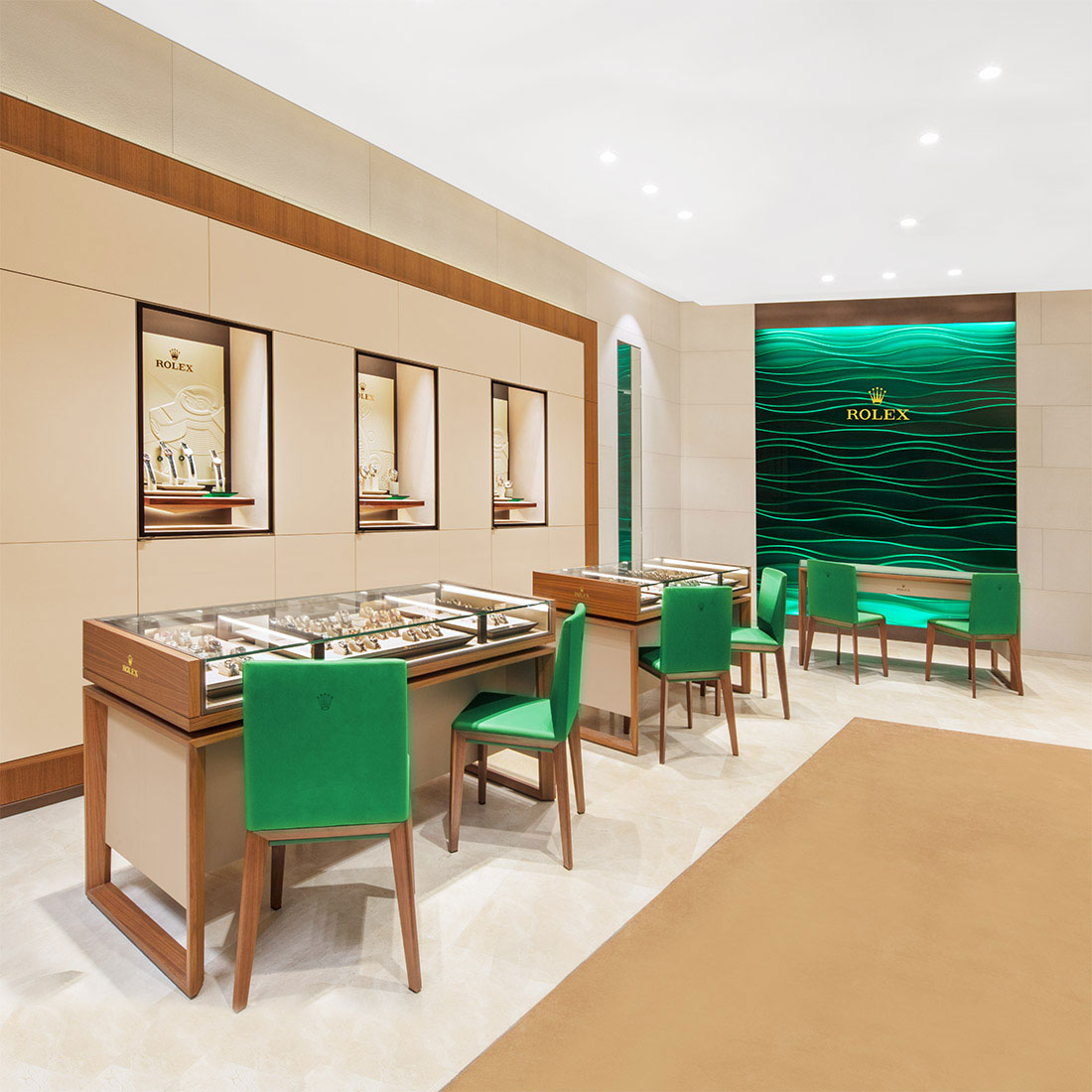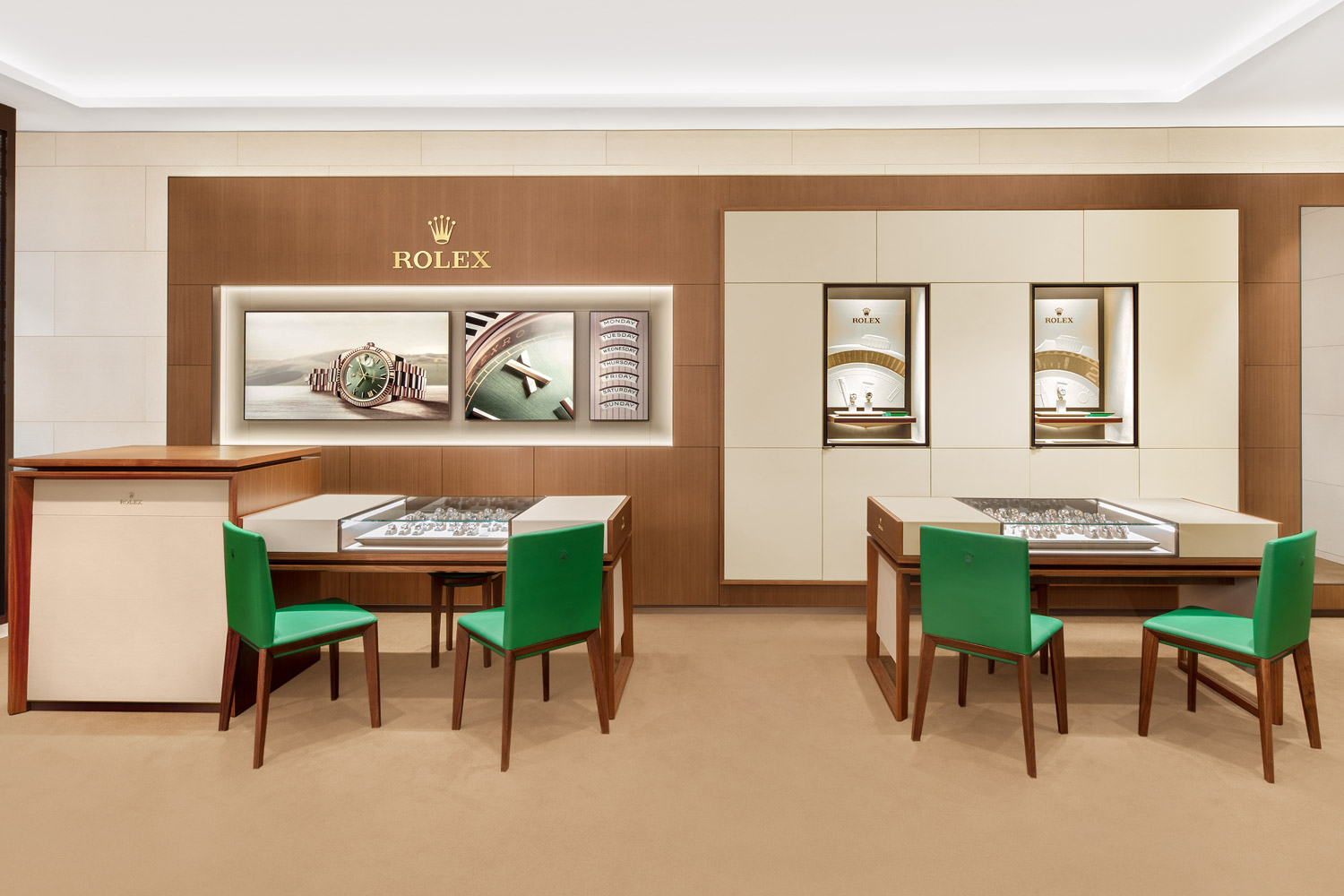 An Inspiring Rolex Journey
Recognised as an established Rolex Official Retailer in Brunei, Chang Ein Hong constantly endeavours to uphold the brand essence of Rolex. The boutique is an ideal environment for watch appreciation, with the Chang Ein Hong team, most of whom boast years of experience and industry knowledge. Driven by passion, the team has fastidiously upgraded their product knowledge and honed their service standards in order to deliver best-in-class customer experience that has proven to be the recipe for its sustained success over the decades.