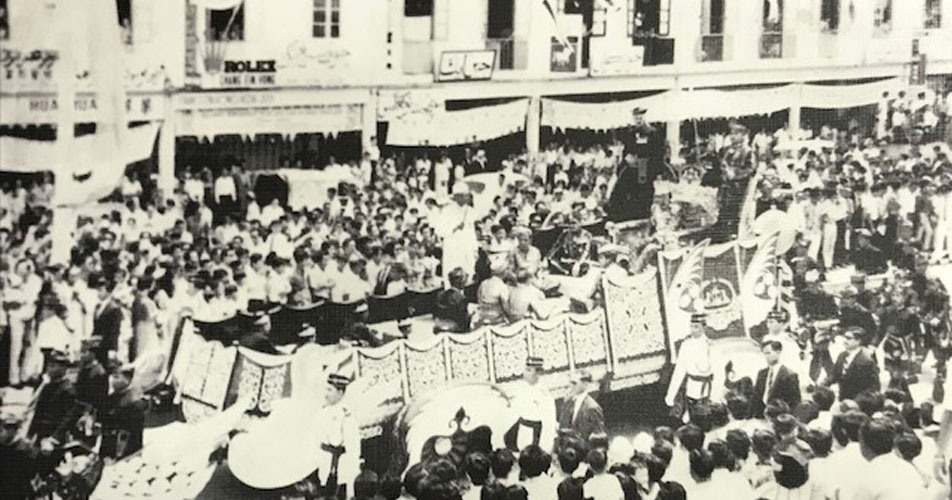 OUR HERITAGE
A family owned company founded by Mr Chang Ein Hong in 1952 in the capital city Bandar Seri Begawan of Negara Brunei Darussalam.
Since the beginning, through dedication, perseverance and hard-work of our founder and continuously through our team, we have established successfully a long term relationship with all our customers and with all the brands we represent.
Our long-term commitment has given us the privilege to work with the prestigious watch manufacturers which allow us to acquire the latest watch collection launched each year and presented to our discerning customers throughout the years.
OUR SELECTION
We showcase the latest watch collection from all of the prestigious brands we represent in-store conveniently located within Bandar Seri Begawan.
We welcome all customers to visit our stores for either casual browsing or to try out the best options available for possible purchase at your convenience during our business hours.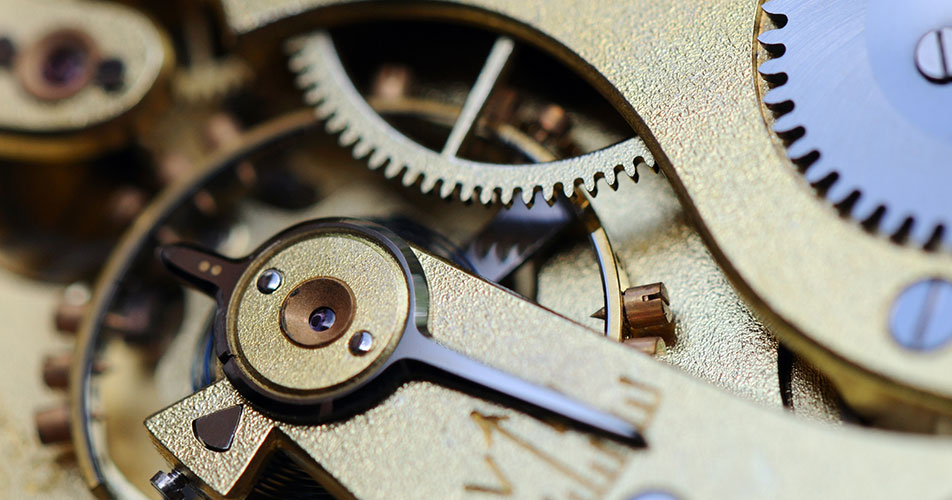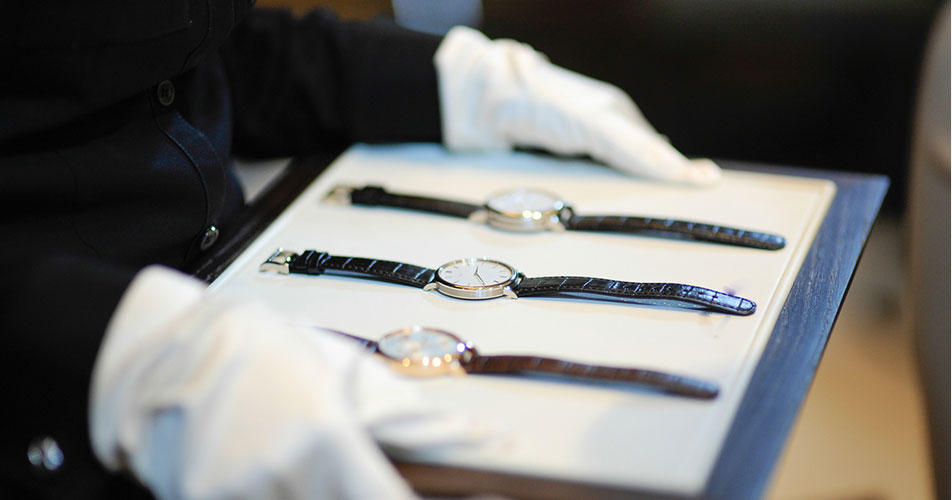 IN-STORE SHOPPING EXPERIENCE
We can provide in-store personal shopping experience for all customers and watch enthusiasts who are either just looking for a new watch to add to their personal collection or in selecting a gift for all special occasions (for e.g. weddings, birthdays, graduations, long service, anniversaries and so on) in our welcoming and comfortable in-store environment.
CUSTOMER SERVICE
We have the full support from all brands we represent in terms of after-sales service. We have a highly trained and experienced in-house team for after-sales service (e.g. complete service, battery replacement, water resistant testing, cleaning, polishing, regulating, fine tuning and bracelet adjustment).