Experience a Rolex
ROLEX WATCHES
Rolex watches are crafted from the finest raw materials and assembled with scrupulous attention to detail. Every component is designed, developed and produced to the most exacting standards.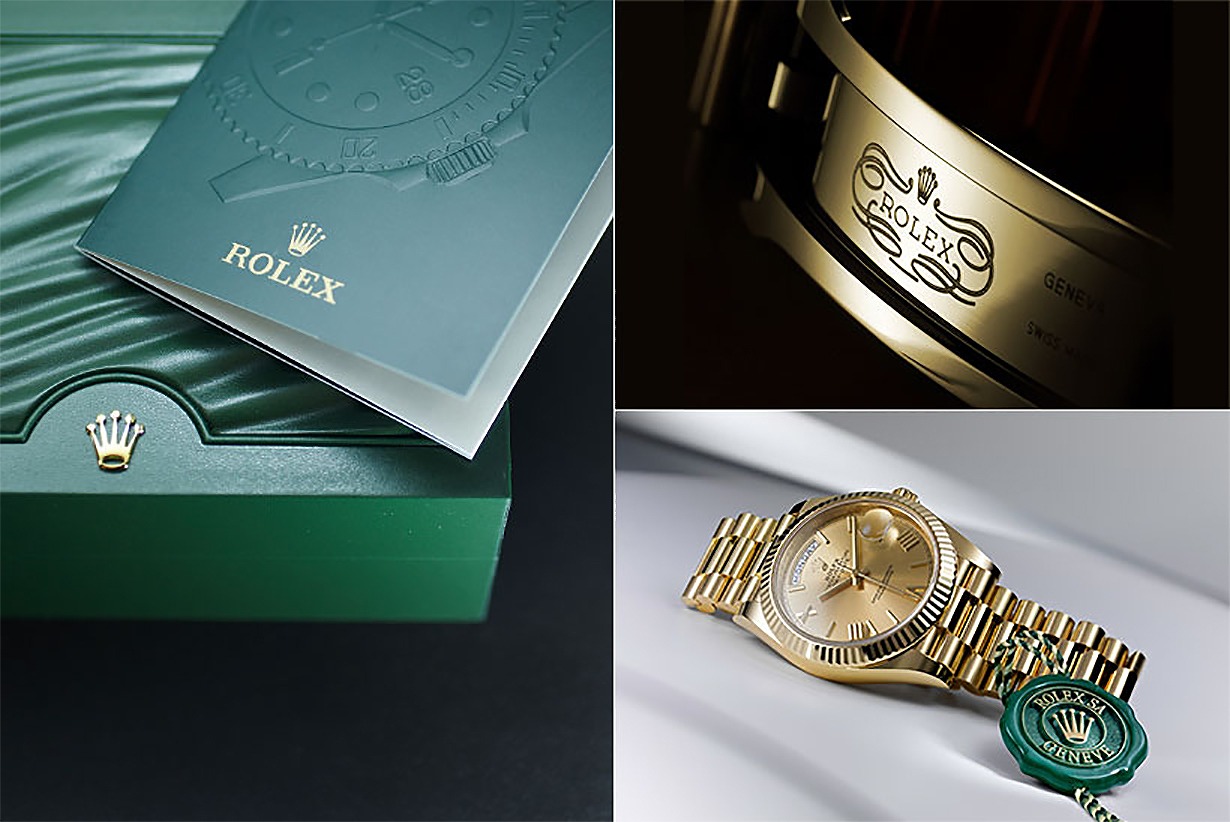 THE OFFICIAL RETAILER OF
ROLEX BRUNEI
Chang Ein Hong is a prominent luxury watch retailer and Rolex Brunei's trusted official partner. Since the beginning, Chang Ein Hong's commitment to its customers has been evident since 1952. We are always ready to welcome you in our prestigious Rolex boutique and being part of the Official Rolex Retailer network,  you can rest assured we only sell guaranteed Rolex timepieces.
We are looking forward to welcoming you at our boutique, or send us a message. Our Sales Advisors will lead you through the wide collection of  Rolex timepieces and the features and craftmanship behind each collection. Let us assist you to find the Rolex watch that will last a lifetime.