OUR HISTORY
In 1952, at the young age of 20, Chang Ein Hong opened a humble watch store in the capital of Brunei Darussalam then called "Brunei Town". Through his dedication and hard work our founder managed to establish a long lasting relationship with the customers in a niche market place.
AN ESTABLISHED WATCH RETAILER
In 1957, Chang Ein Hong Watch Dealer, located then at No 47 Jalan Sultan, became an Official Rolex Retailer. In the early 1980's, in our effort to modernize our shop, a branch was opened at Teck Guan Plaza which was one of the first modern building along Jalan Sultan.
1996 saw the opening of our branch in the biggest purpose built shopping mall in Brunei, the Yayasan Sultan Haji Hassanal Bolkiah Shopping Complex, which we continue to occupy until today.
In 2004, we moved out of Jalan Sultan and opened a branch in Gadong at The Mall. Our shop located at The Mall continues to be run by the family members with a team of professional staffs today.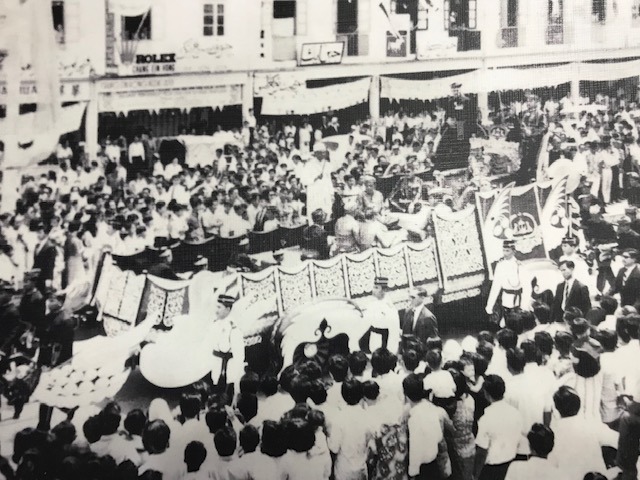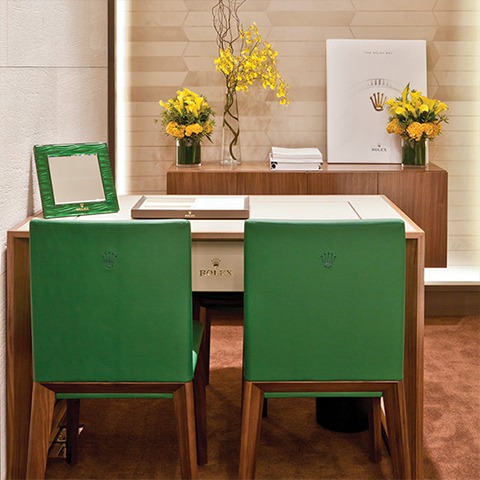 CHANG EIN HONG TODAY
Chang Ein Hong Watch Dealer is an independently owned family business. Since becoming an Official Rolex Retailer in 1957, Chang Ein Hong Watch Dealer to this day continues to deliver outstanding customer service and expertise on a wide selection of Rolex models.
With a designated Rolex area within the store, it is the perfect environment in which to relax whilst selecting your perfect Rolex timepiece, guided by our Rolex trained staffs.