Rolex and Chang Ein Hong
Our History
A young entrepreneur's zeal and drive enabled him to venture into the unchartered territory of luxury watch retail. The same qualities also gave him the opportunity to carve out a brilliant career and eventually establish a successful luxury watch retail chain in Bandar Seri Begawan. Over the last 70 years, Chang Ein Hong remains a trusted and respected brand name in Brunei.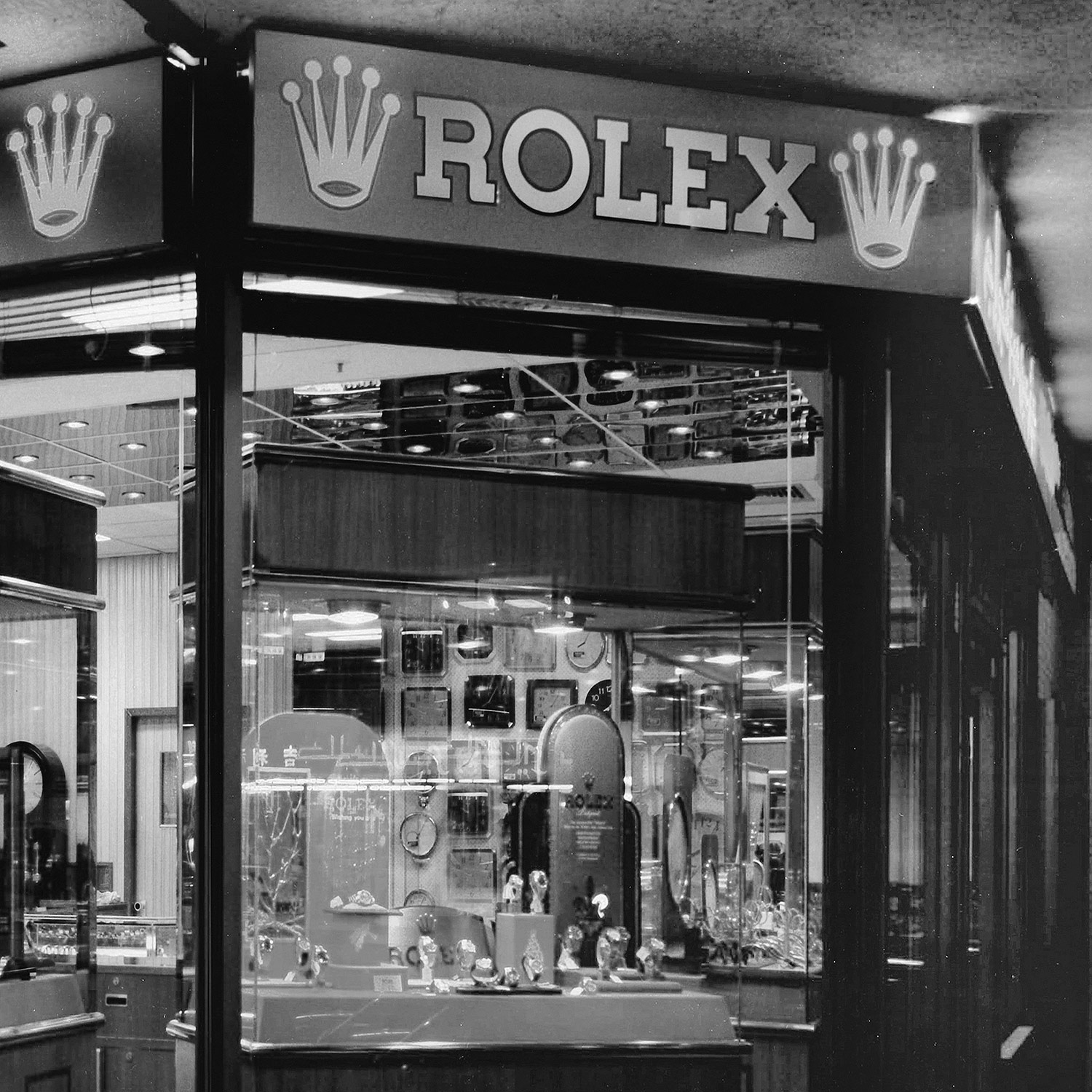 An Aspiring Journey Begins
The story of Chang Ein Hong, the only Official Rolex Retailer in Brunei, began in 1952. Mr Chang Ein Hong, then a sprightly 20-year-old, had just stepped into society. Unlike his peers who held full-time employment in different industries, Mr Chang wanted to fulfil a dream: to become an entrepreneur. Being adventurous and audacious, his entrepreneurial spirit told him from the get-go that he needed to venture into a new industry to succeed. That was why he decided to give watch and clock trading, which was then relatively untapped in Brunei Darussalam, a shot. With some help from his family, he managed to establish his flagship store in a shophouse at 47 Jalan Sultan. Back then, it was a busy stretch of road in Bandar Seri Begawan and widely considered as the only major street in the country.
The Purveyor of Time
In the beginning, business was tough in Bandar Seri Begawan, a market fairly new to the concept of luxury watches. As a small business owner, Mr Chang tended to the store alone without any employee, putting in long hours to share his passion and knowledge of watches that established into strong customer relationships. With the help of his wife, interest continued to grow steadily over the years and Chang Ein Hong's reputation as a trusted luxury watch retailer also gained prominence. Business improved tremendously with Chang Ein Hong becoming the go-to retailer for locals and tourists alike. In fact, what started as a 250 sq ft store at 47 Jalan Sultan grew to include a 1,000 sq ft boutique at Teck Guan Plaza along the same stretch in 1983.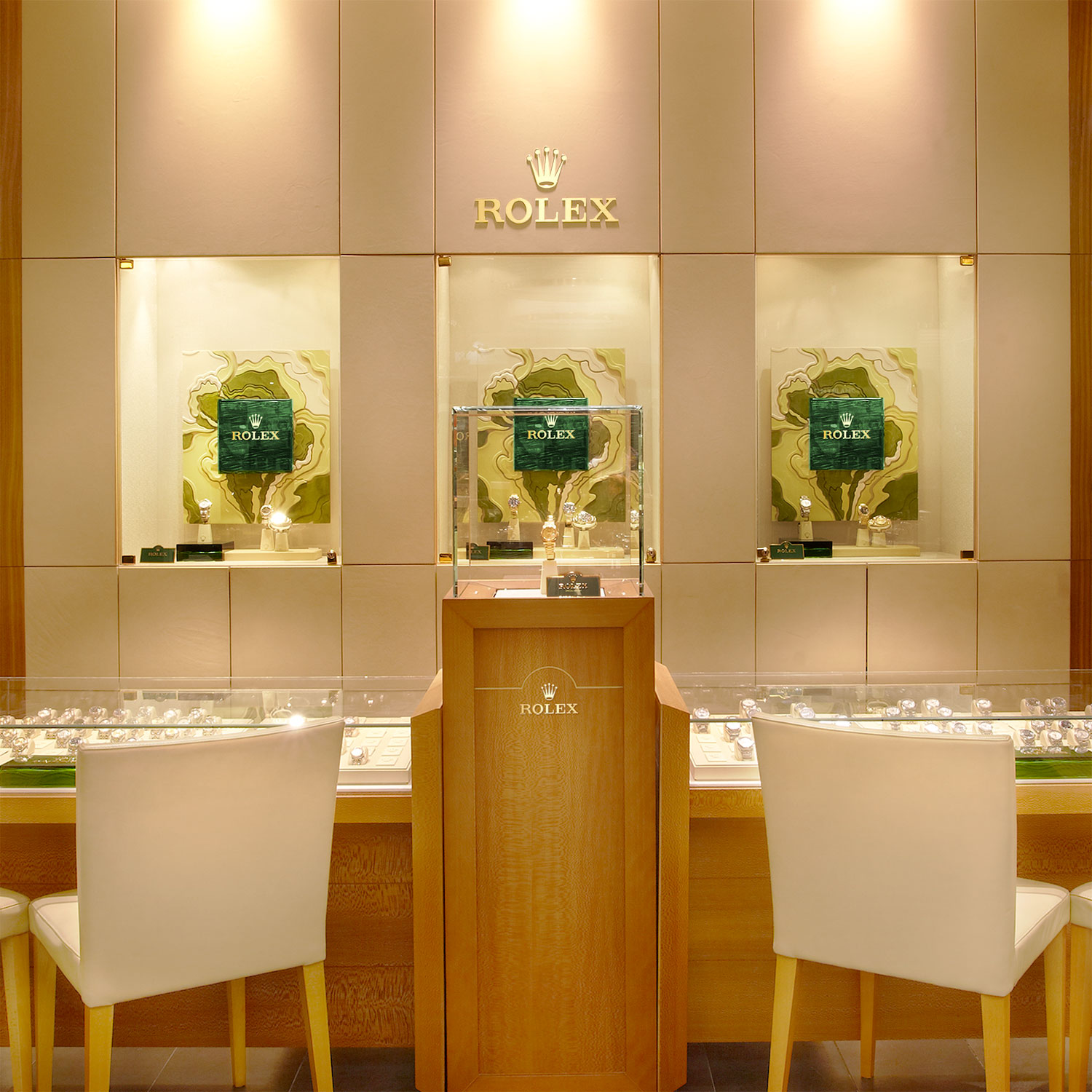 Reputation Enhanced
Building on the momentum of the expansion of the brand name, Chang Ein Hong also invested in improving the shopping experience for its customers. For one, the shops underwent various refurbishment over the years in order to create a welcoming and conducive shopping environment that was also in line with current and modern tastes. The Chang Ein Hong management also placed huge emphasis on service standards, as information becomes available on the internet and customers more widely travelled and affluent. Sales and after-sales team members constantly underwent training sessions to improve product knowledge as well as better service standards.
The New Era
As Bandar Seri Begawan opened up and business grew even further for Chang Ein Hong, it was time for the store to upgrade to newer locations that were more spacious and centralised. In 1996, shutters for the original Chang Ein Hong boutique were put as the retailer shifted to a 1,200 sq ft space at the Yayasan Sultan Haji Hassanal Bolkiah Shopping Complex, one of the most exclusive malls in the Bruneian capital. The boutique at Teck Guan Plaza followed suit in 2004 and was relocated to The Mall, a mega shopping complex in the capital's prime shopping district. The new boutique houses a Rolex shop-in-shop within in its 1,000 sq ft of retail space, providing customers a comfortable and welcoming environment.
Chang Ein Hong Today
Chang Ein Hong remains a family-owned business even up till today. Currently led by the second generation, the luxury watch retailer is laying the foundation for the third generation of the Chang family to manage the thriving business eventually. Today, in the boutique at The Mall, customers can view and enjoy a wide selection of Rolex timepieces in a luxurious and spacious environment that radiates the elegant Rolex aesthetics. With the business in good hands coupled with the wide variety of Rolex watches available, there is no doubt that Chang Ein Hong looks set to continue its legacy.